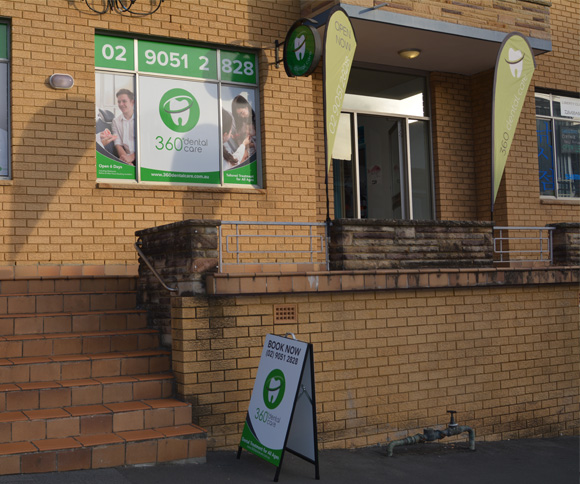 Opening hours
We understand that you have a busy lifestyle. Therefore, we open early and late on weekdays, weekends and public holidays. For patients who cannot make an appointment during our working hours, we also provide additional after-hour appointments if requested. We will also try our best to see you on the same day if emergency treatment is required. To make an appointment, give us a call on 02 9051 2828 or simply book an appointment on this website.
Monday: 8:30 am – 5:30 pm
Tuesday: Closed
Wednesday: 8:30 am – 5:30 pm
Thursday: 8:30 am – 5:30 pm
Friday: 8:30 am – 5:30 pm
Saturday: 9:00 am – 5:00 pm
Sunday: 9:00 am – 5:00 pm
Closed on public holidays.
After hours appointment available on request.
Payment Options
We accept all health funds on-site with HICAPS, as well as Medicare Child Dental Benefit Scheme, both of which can be processed immediately and hassle free.